Virtual CPA for Austin, Texas
Austin, Texas is a great place for building your dream company. Our Virtual CPA or certified public accountant services may be just the addition for your business if you find that you are not yet in the position to hire a full-time CFO.
Breakdown the Costs
The cost of hiring a full-time person can be well over $100,000-$200,000 not to mention other bonuses and benefits. Our team of certified public accountants can assist you via Virtual CPA services at a fraction of those figures.
We are based in the Austin, Texas area. Our Virtual CPA teams assist as you face challenges and growth opportunities for your small business.
Let's take a look at some of the questions that may be on your mind.
If you've got multiple owners, you may have some questions about how to best divide assets or work on key financial aspects. As an example, plotting the course of each individual owners compensation package can be difficult unless you have a Virtual CPA advising you on all the practical ramifications.
Virtual CPA and Yearly Projections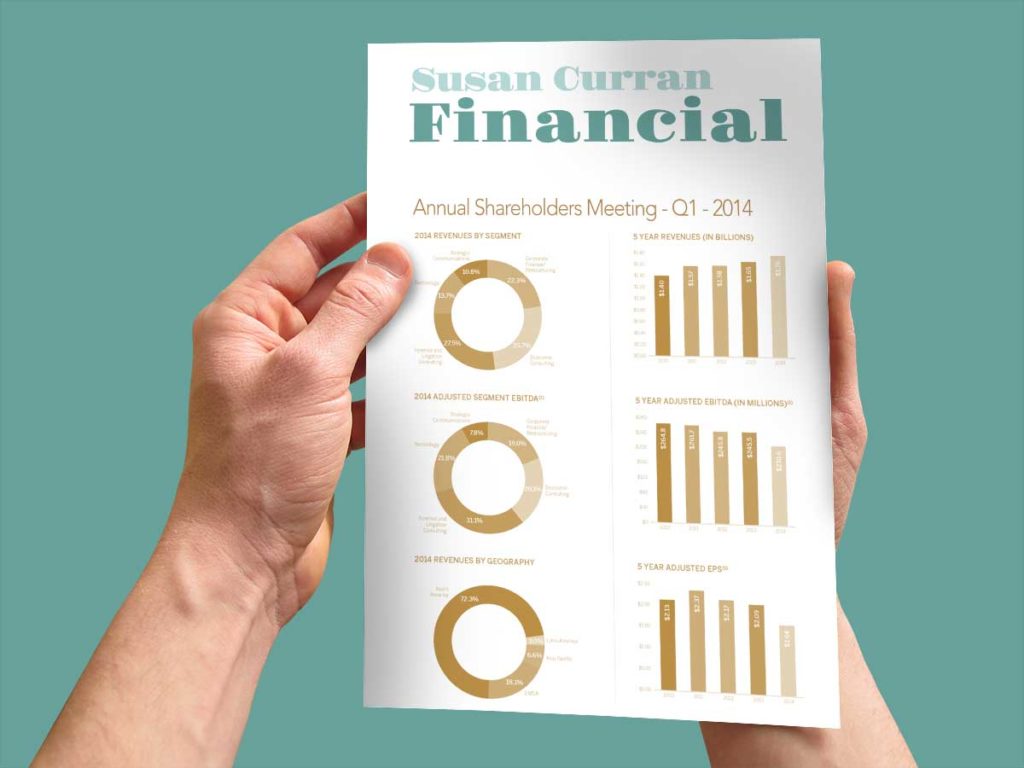 A Virtual CPA can help you on the best way to integrate revenue for large projects that are spread out over the year. What financial aspects will come into play? These are the types of benefits that your virtual CPA can help you with.
We service all of Texas, not just the greater Austin area. Dallas? Houston? No problem.
If you have multiple business locations we can assist for each particular locality and ensure that you are on top of compliance and local laws.
Casebook Example: Sales Commissions
You may have a question on what is the proper or most efficient way for you to record sales commissions. Your Austin, Texas Virtual CPA can advise you on ideas that you might not have considered. Ideas that will benefit your employees plus create a more efficient business climate for you compensating and motivating your sales teams.
Our Virtual CPA services provide the basis for an ongoing dialogue as a member of your strategic team.
We're there with you whenever you consider financial ramifications of any business decisions for your small business. It's a tremendous asset to be able to talk these decisions over before acting. Your Virtual CPA may suggest alternative courses to preserve net revenue in your profit columns.
Ongoing benefits of a Virtual CPA Austin Texas
Improved decision-making capabilities are not the only benefits from our services. Many of our clients typically meet over the phone with their Virtual CPA on a weekly basis. This helps to ensure everything is operating smoothly and according to plan.
What's more, it's easy to get started with our Virtual CPA services. All you need to do is give us a call at 512-858-0805 and we'll arrange to speak with you and share possibilities for your small business.
Don't forget:
Tax planning is mission-critical for your small business. We'll help monitor your tax situation. We'll make sure that appropriate funds are set aside time for taxes and other considerations those so there's no future shock or surprises at tax time.
Whether you live in the Austin, Texas area or anywhere in Texas, we look forward to serving you!