Online Virtual Tax Preparer Texas
If you're a small business owner in Texas you will benefit with the correct selection of an online virtual tax preparer.
There's many reasons why you'll want to use a fully accredited CPA rather than an off-the-shelf software program.
First of all, we're going to talk about software itself. According to one professional CPA society, accountants and online tax preparers often pay around $1000 to $5000 for their specific software packages.
These are software tools that are not available to consumers and are much more sophisticated.
A fully licensed CPA with advanced software programs definitely has the ability to more efficiently scan your information and address specific line items and make sure that forms are filled out properly. Professional software in the hands of a fully licensed certified public accountant can make automating data entry functions and organizing your financial figures much more efficient. With the more powerful tools you have less chance for errors that could hurt your tax return.
Online Virtual Tax Preparer Skills: Helping Texans in Small Business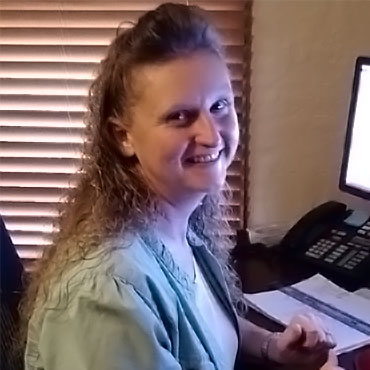 Now let's take a look at some of the real-life business situations that can come into play when you are doing taxes for a small business.
One size never fits all. It's true you have to be able to make sure that all tax laws and compliance issues are addressed but you want to make sure that you're maximizing whatever opportunities are there to help your client.
Our Texas Online Tax Team Finds Every Fair Deduction For You
Our online tax preparer team is available to do just that for you. If you have complicated business and investment matters for your business, even if you have the skills yourself to sort through some of these dilemmas, do you have the time?
You need to consider what your hourly wages as a business owner are really worth. If you're in your place of business or doing your trade, chances are you're bringing in far more at an hourly basis. Let a professional handle your tax preparation.
Small business owners report that even if their tax picture is relatively basic, there are many benefits in having an virtual tax preparer handle everything for them.
As many small business owners will testify, having an tax expert handling financial details makes your business more efficient.
You may have already spent frustrating hours in the past years trying to use tax software available online or the office supplies store only to end up frustrated and wishing you never would've started the process at the very beginning.
We invite you to use our Texas team of online virtual tax preparer's to ensure the best results for this year's tax return as well as the coming decades for your business.