Austin's Best Online Accountant & Virtual Bookkeeper
Just who is Austin's best online accountant and virtual bookkeeper? Truth is, whomever meets all of your needs plus goes above and beyond to bring extra benefits as your valued team member.
So… this is not a decision to be made quickly. We recommend you always talk to any prospective accountants to see if there is the proper fit.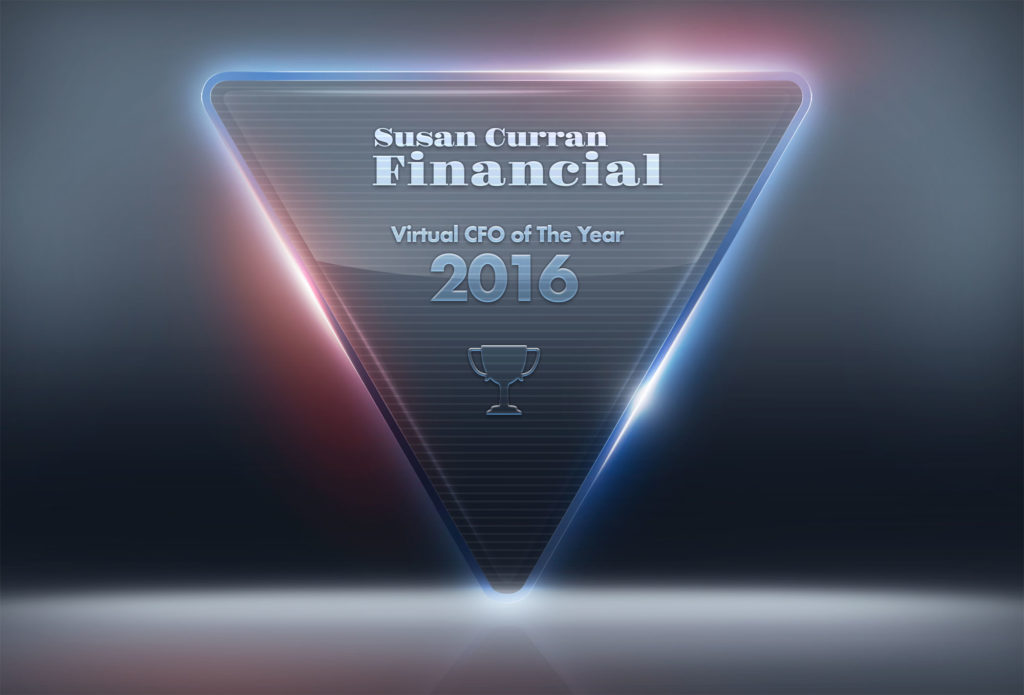 Your Austin Online Accountant: Ready to Serve You
For many small business owners few decisions will be more important than who they choose to be their online accountant and virtual bookkeeper.
Keep in mind, what is ideal for your business may not be the same as for another business. It's very important that you look at the specifics and your requirements.
I think we can start a list by saying:
You want somebody who's got experience.

Ideally, Austin's best online accountant and virtual bookkeeper.

At Susan Curran Financial, we are proud of 25 years in providing the absolute finest virtual accounting services and bookkeeping functions for your small business.

Great bookkeeping and accounting is a skill acquired from experience, knowledge, and ongoing awareness of the changing climate in business finances.
Online Accountants & Virtual Bookkeepers: Educated in Texas
All of our CPAs are fully licensed in the State of Texas to assure that the person who is in your corner doing your bookkeeping has the utmost level of formal business and accounting educations.
You want to make sure that your CPA can always lead your business into the best solutions and ensure that you never end up in a stressful situation on tax day.
One client said "I appreciate somebody who is always going to be thinking a number of steps ahead of any situation. A  bookkeeper who knows that attention to detail is absolutely paramount. Somebody who's got my back ".
Austin's Best Online Accountant & Virtual Bookkeeper
The Austin business environment has been growing at a rapid pace. Your business must change with the times to stay competitive.
A truly educated bookkeeper is concerned with not only providing excellent ongoing day-to-day service but the importance of looking ahead to help you grow your business.
The power of an online accountant or virtual bookkeeper can lead to relevant discussions well ahead of the time that you are at a crucial juncture of when you must make a critical financial decision. Looking ahead before it is too late. 
Validation Creates Data Integrity
Another advantage of working with our online accounting & virtual bookkeeping firm is that we provide built-in oversight processes.
After all, you're probably not aware yourself how you'd go about this since you don't have the resources or desire to oversee and methodically check any work being done by your current bookkeepers.
Our entire firm is dedicated to your success. We have a number of processes in place that validate and verify all processes.
Our Online Virtual Systems Work For You
If you're not conducting your business as much as possible over the Internet, you're not being efficient.
Our online virtual systems is there for you working. 24×7. Whenever you need us. 
If you're ready to step up to a new and efficient method we suggest you give us a call for your free complimentary consultation. You'll be glad you did.