CLIENT PORTAL
Client Access to ShareFile
INVESTMENTS
Access to Automated Platform
LOGIN TO AUTOMATED PLATFORM
ONLINE PAYMENT
Secure Client Payments
WHO WE ARE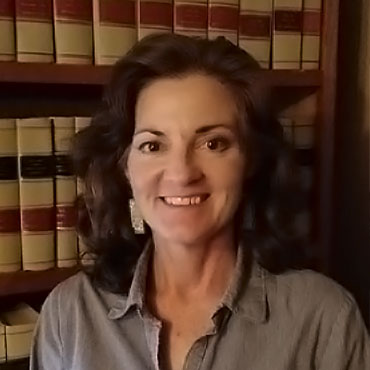 Susan Curran is recognized as the industry leader in Virtual CFO services for Texas small business.  Susan is a Certified Public Accountant (CPA) and a Certified Financial Planner (CFP).
WHAT WE DO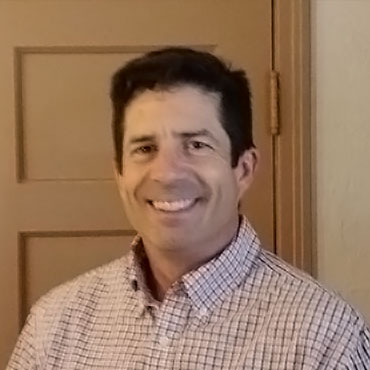 With extensive experience guiding companies from start up to successful IPO, Susan Curran Financial is your Online CPA offering a full suite of comprehensive financial services.
WHERE WE WORK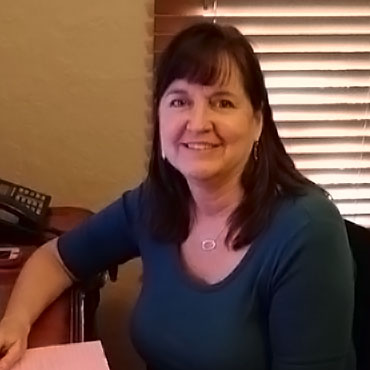 Located in Dripping Springs, Texas, we serve Texas businesses with state of the art VCFO systems and strategic one-on-one financial operations to ensure your business success.
"The small business entrepreneur needs support to achieve their vision.  The tax and accounting compliance can be overwhelming.  Our agency works hard as their back office to help them make the most of their energy, their efforts and their resources."
SMALL BUSINESS FINANCIAL QUESTION? ASK OUR EXPERTS.
JOIN OUR NEWSLETTER
Financial Tips, Important Tax Information, Event Announcements
IT'S LATE
YOU'RE TIRED
YOU COULD RUN THE NUMBERS AGAIN